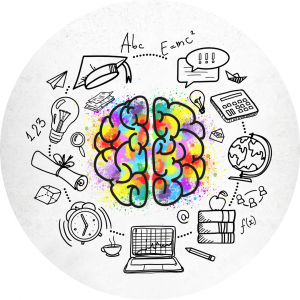 Education is so important, without it we wouldn't have the technology, books, healthcare, or a variety of other things in the world that help us to feel joy, relief, sadness, etc. I am very passionate about education and have worked my entire life dedicated to the pursuit of knowledge for myself and all generations below or above me.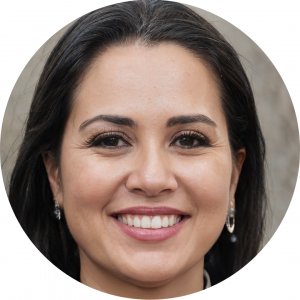 I am Celine Benassi the creator of the blog G2CS and I have been working as an Educator for many years, whether it be teaching, directing, or offering advisory support to boards of education. This blog is an extension of all the work that educators have done over the years and should be an anti-jargon page of tips and advice to advance yourself within your career or educational endeavors.
The most important thing in life is to never stop learning and to always seek new answers and opportunities to help you to make the most out of your life. Education is a gift and something that still many people across the world have to fight for, so never diminish the value of gaining free and informative educational advice.
So keep learning and enjoy everything that the world has to offer!